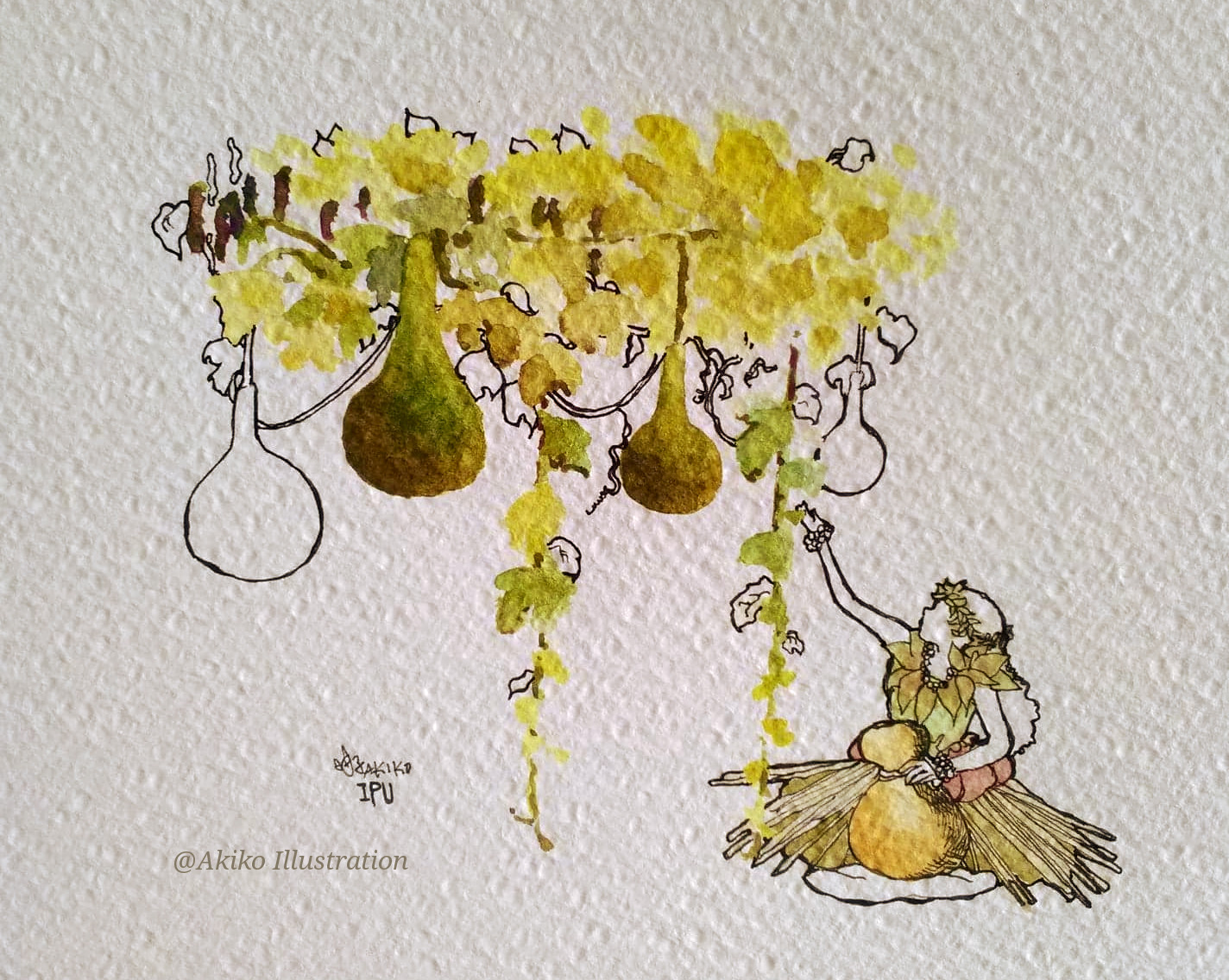 I lived in Hawaii about 10 years of my youth.I liked the relationship between local people and plants there.
In this gallery, I would like to introduce my illustrations of Plants and beautiful girls around these  tropical plants.
The each picture pops  up when you click.
You can also visit and see more daily illustrations in my Instagram.
青春時代10年ほど過ごしたハワイで出会った美しい植物や人々。このギャラリーではそうした植物や人々を水彩とペンでイラストにした作品をご紹介しています。
画像はクリックすると浮かび上がります。
毎日アップしている他のイラストはインスタグラムでご覧いただけます。
Final Tiles Gallery id=8 does not exist