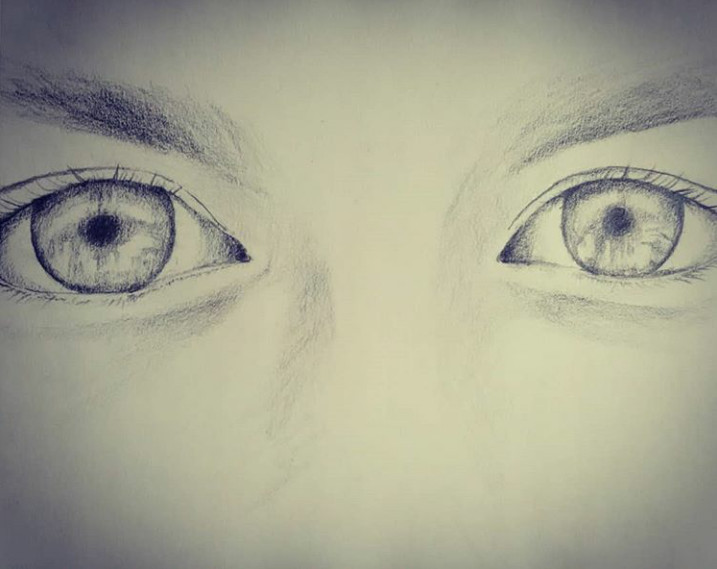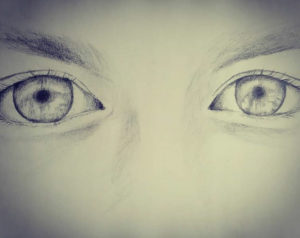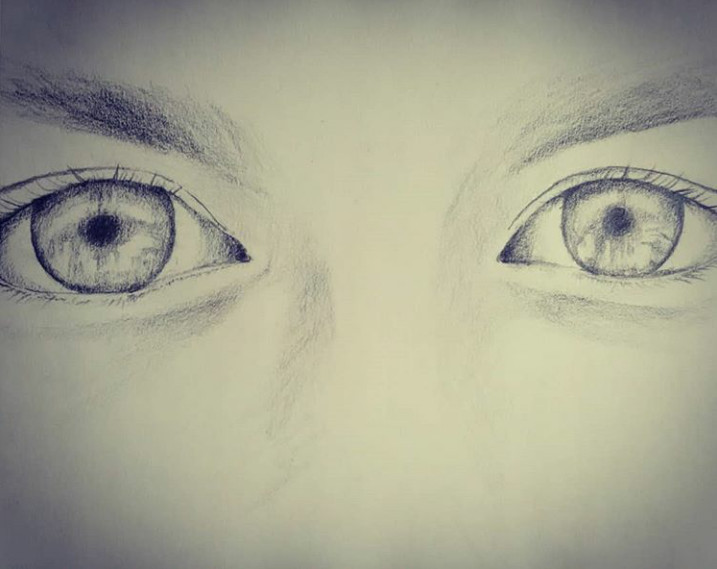 In the local drawing class in Nice, we practiced drawing eyes yesterday.
We used a model of eyes in any magazine we found, and calculated
the size of them, then drew the zoomed eyes on a paper.
クラスで瞳をリアルに描く練習。
雑誌などにあるモデルさんの小さな瞳をズームアップして、
大きいサイズにして紙にリアルに描く練習です。
The actual eyes in the original photo was 5cm,
and I zoomed them in 15cm.
 I also changed the angle little bit.
写真の瞳は5cm.
大きな紙を持っていたので、15cmに引き伸ばし、
アングルも少し変えて練習をしてみました。
It was a good practice for drawing an image in different perspective.
視点を変えて描く良い練習になりました。
Please feel free to contact me from Contact
if you have any questions about orders
for
Illustration and paintings.
作品についてやご注文の
お問い合わせは
こちらのサイトから
お気軽にお送りください★
Information for May 2018
5月のお知らせです♪
絵葉書などを売っていただいているお店
もよろしくお願い致します☆☆☆
For post cards and original book marks are also available at
in Nice, France
Exhibition will be alsoheld at the cafe in May for1 month.
5月に1ヶ月間展示を予定しています。
BDFUGUE CAFE
31 Rue d'Angleterre
06 000 Nice, France
ETSYで絵葉書やブックマークなども売っていますのでこちらもどうぞよろしくお願いします☆
You can get these post cards from my Etsy page